Meet the droid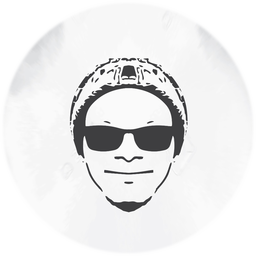 Hello! I'm Mwongera Evans - A Software Engineer.
Software engineer with more than 5 years of experience in analysis, design, development, testing and implementations of various internet based applications.
Experirnced in all stages of the development cycle for dynamic and secure projects.
EXPERIENCE
Goodinfo Consulting, Nairobi Kenya (2020 - Present)
Africa's Talking - Labs, Nairobi Kenya (Nov 2018 - July 2020)
Health Ed. Solutions, Nairobi (2017)
SKILLS
Version Control and CI/CD pipelines :
Bitbucket, Git, Gitlab, Github, AWS code commit
Programming languages :
Node JS, Javascript, Typescript, Java, Python
Frontend development :
Vue, React, Html, CSS, Less
Middleware :
Redis, RabbitMQ, Redux, Express framework, Mongoose, Django, Flask, Swagger
Backend development :
REST apis, GraphQL, MongoDB, PosrgreSQL, MySQL
Mobile app development :
Cloud :
AWS, GCP, Prometheus, Grafana
Testing :
Soft Skills :
Great verbal and written communication, collaboration and eager to learn new skills.
C.R.E.A.M